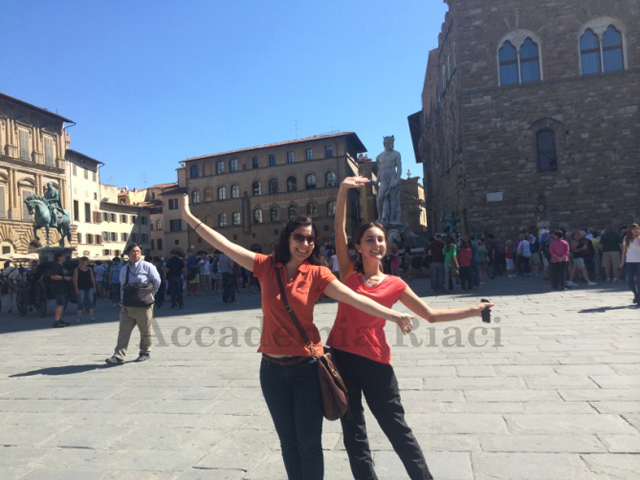 Enjoy Italy course allows students to stay in Italy but out of classroom on foot, and use your 5 senses (watch, listen, feel, smell and taste) fully to experience Italian life.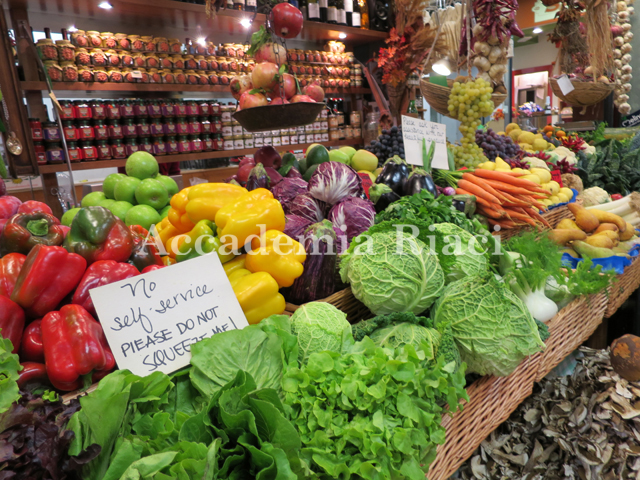 Students will enjoy various visits to places such as Italian tableware shops, Florentine traditional perfume workshops, eating tour in town, opera appreciation at night, Duomo Cupola tour with a fantastic view, historical cafeteria tour, Santa Maria Novella art tour, Monastery visits, and other atelier visits (jewelry, bag, shoe, tailor, glass art, restoration laboratories, ceramic museum, Inpruneta terracotta, Montelupo ceramics, fashion museum, etc.)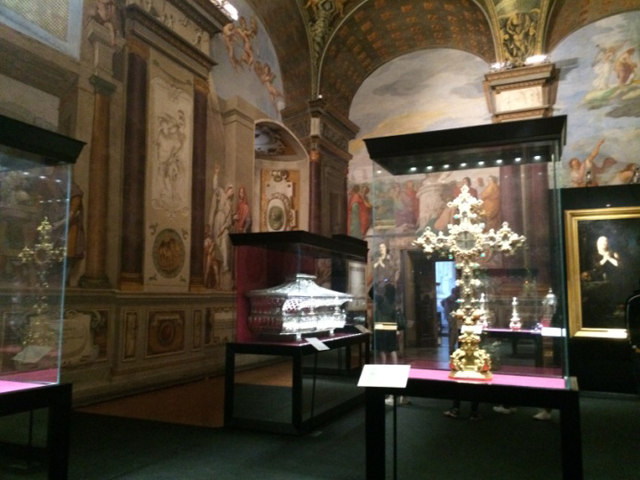 You can choose a free period of 2 weeks, 4 weeks, 6 weeks, 8 weeks for this course.
This course is not just for sightseeing, but for those who want to take a deeper step and enjoy Italy to the fullest, in collaboration with history experts, art professors, and culinary researchers.
2 weeks Course Sample Schedule
week
day
AM
PM
1st week
Sun.
Arrival in Florence
Mon.
Orientation, City tour, Welcome Lunch
Lessons
Tue.
Lessons
Independent Study
Wed.
Lessons
Lessons
Thu.
Lessons
Independent Study
Fri.
Art visit
Free time
Sat.
Cultural Activity
2nd week
Sun.
Free time
Mon.
Lessons
Lessons
Tue.
Lessons
Independent Study
Wed.
Lessons
Lessons
Thu.
Lessons
Independent Study
Fri.
Art visit, Independent Study
Free time
Sat.
Housing Check-out
Fees and Schedule

(fees - includes accommodation, daily meal vouchers, and weekly visits, etc.)
2 weeks
Fees (Tuition Fee + Accommodation, etc.)
€1,350
Number of Lessons (*1 Lesson = 45 minutes)
Enjoy Visit 8 times (4 days / week)
Credits
3
Check-in (Sun) - Check-out (Sat)
[ 2021 ]
May 2 – May 15
May 16 – May 29
May 30 – Jun. 12
Jun. 13 – Jun. 26
Jun. 27 – Jul. 10
Jul. 11 – Jul. 24
Jul. 25 – Aug. 7
Aug. 22 – Sep. 4
Sep. 5 – Sep. 18
Sep. 19 – Oct. 2
Note:
Due to a SUMMER BREAK, the school will be closed from August 7, 2021, to August 22, 2021.

Including


Enrollment fee,
Tuition,
Facilities fee (no materials),
Orientation,
Welcome lunch,
Welcome kit (city map, pen, notebook, file folder, bus pass, one lunch ticket),
English interpreting service (during lessons with the professor),
Housing: shared apartment – twin room (single room available),
Housing utility expenses,
Daily meal vouchers (2 daily meal vouchers a week + 4 Coffee/tea/mineral water vouchers a week),
Weekly guided art visits,
Cultural excursions (2 times/4 weeks)

20 lessons a week
1 lesson = 45 minutes